Protect the force that drives your business growth.
Fill a short form and get free quotes:
keyboard_arrow_leftPrevious
Nextkeyboard_arrow_right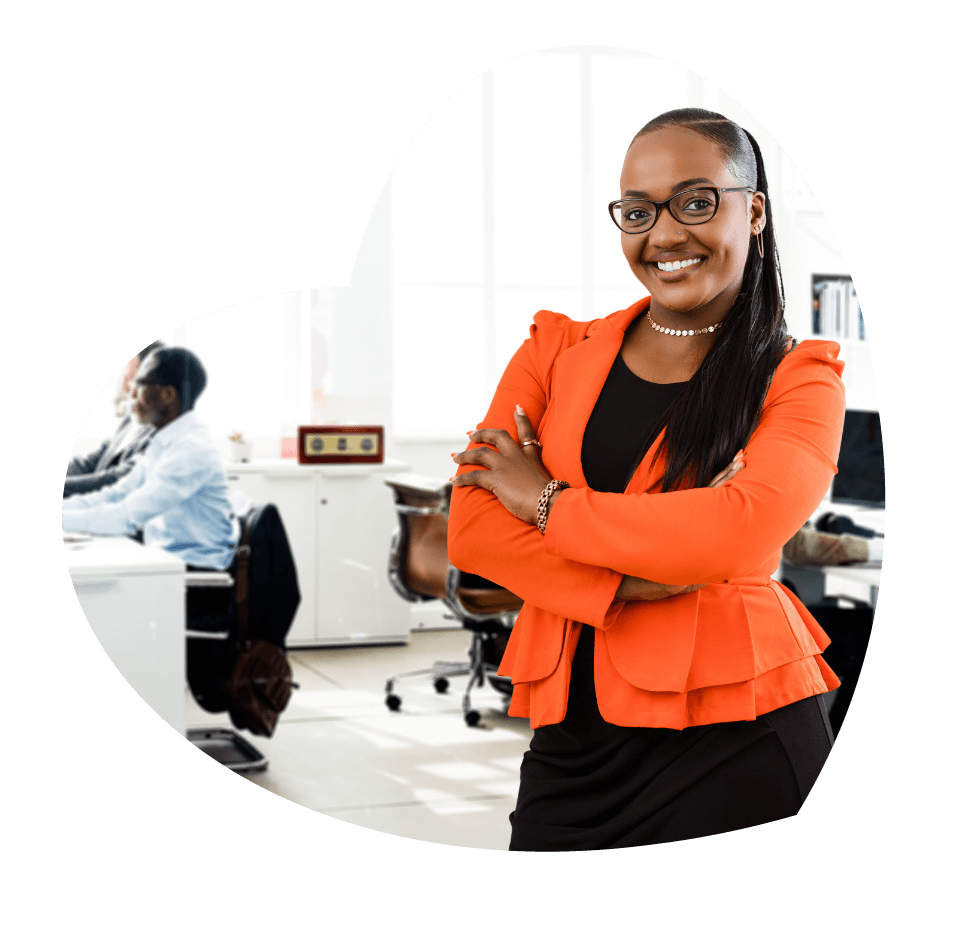 Why This Plan Is Best For Your Biz
Flexible budget friendly benefits.
Dedicated 24/7 medical emergency assistance helpline.
Access to countrywide hospital network and medical specialists
Access to a private ambulance
Hospital accommodation for a parent when a child stays overnight.
Which Type Of Covers Are Available Under The SME Insurance Plan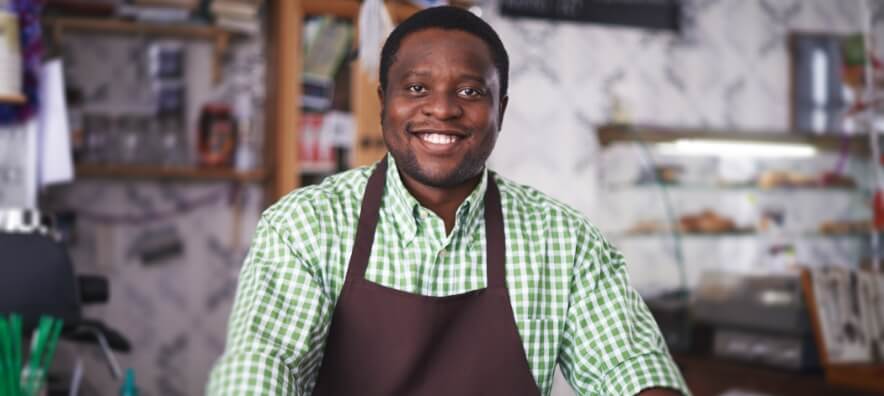 One of the great things about this cover is that you are in charge of designing the ideal cover for you and your business. You can either select a basic option that is within your budget or opt for a more comprehensive approach.
With a wideand diverse range of cover options, you can add different levels of cover benefits, while keeping the policy affordable for your business.
In-patient Cover
From
Ksh 200,000 – 5,000,000
Out-patient Cover
From
Ksh 40,000 – 250,000
Dental Benefits
From
Ksh 10,000 – 50,000
In-patient Cover
From
Ksh 10,000 – 50,000
In-patient Cover
From
Ksh. 50,000 – 200,000
"Life is a volatile roller-coaster ride.
But amidst all the ups and downs,
you can always bank on us to be
your side, all the time."
Download the brochure
Frequently Asked Questions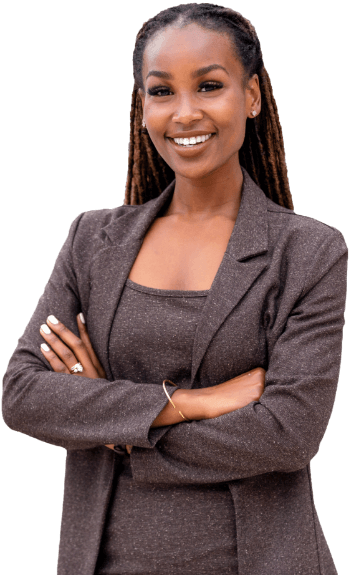 Be the first to hear our latest news and updates. Subscribe to our newsletter so you don't miss out!
keyboard_arrow_leftPrevious
Nextkeyboard_arrow_right